Discover Casa Nordés
The 'Discover Casa Nordés' experience will take you on a journey through the history, tradition and unique processes of our much-loved gin, which has revolutionised the world of gin as we know it and won over the hearts of Spaniards and gin lovers all over the world thanks to its singular flavour.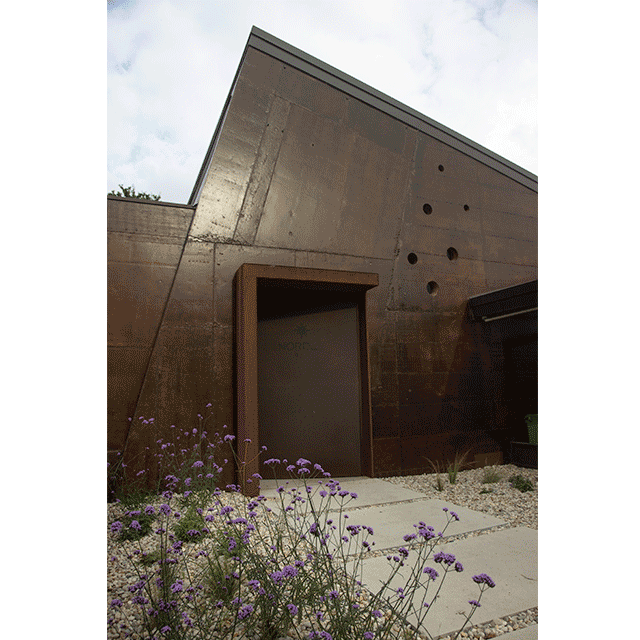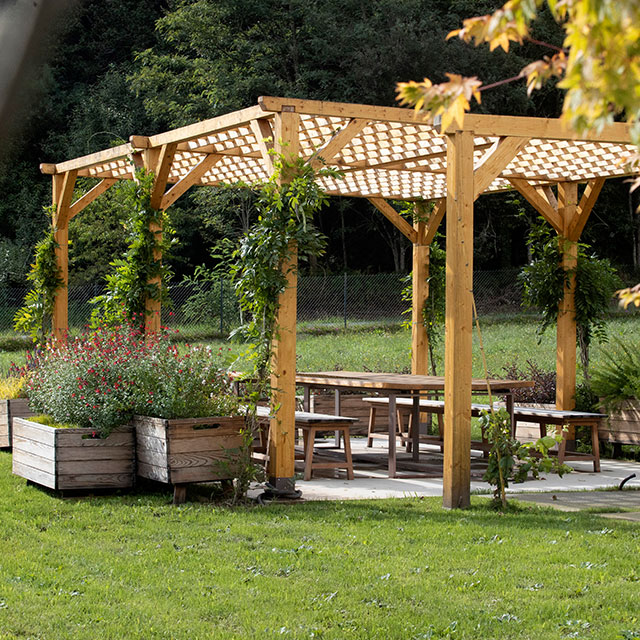 What's more, you'll have the chance to learn about some of the local botanicals used in Nordés and sample some of the delights Galician cuisine has to offer, whilst surrounded by the picturesque countryside for which the region is so well known.
This is a magical experience ideal for families, couples and friends.
The Founder's House
Where the idea of combining the very best of Galicia in a bottle came about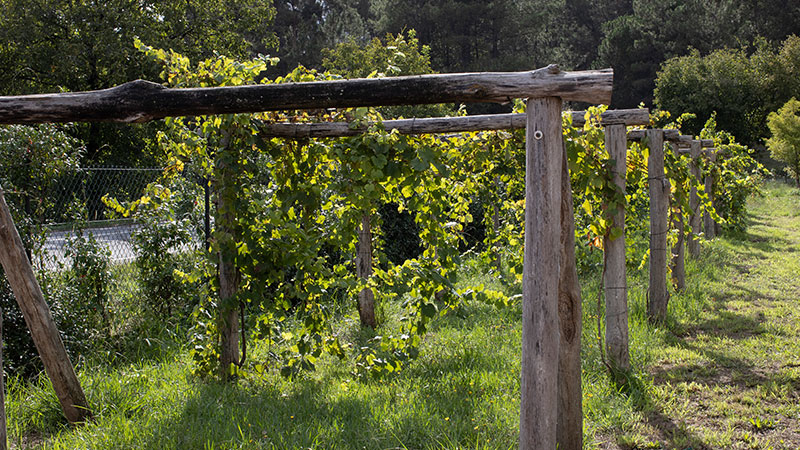 The vineyard
Where the grapes used for Nordés are grown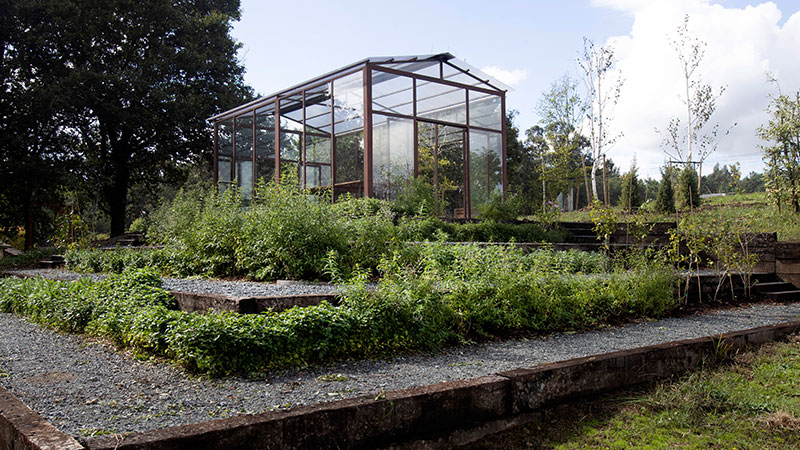 The greenhouse
Where the 11 botanicals are grown and stored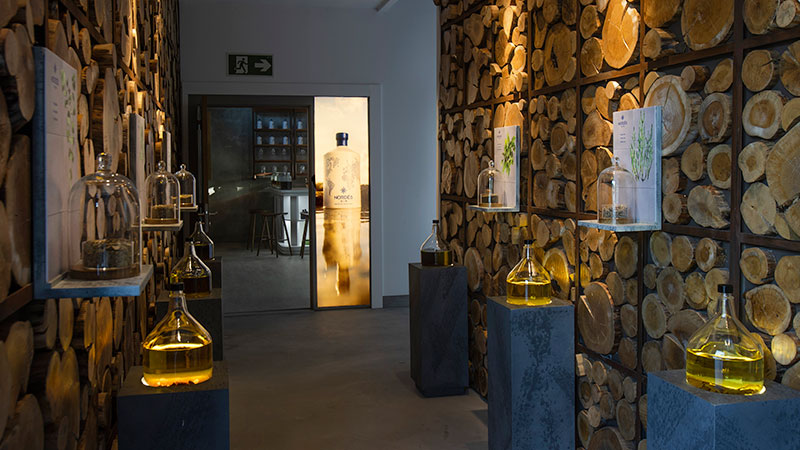 The steeping room
Where the botanicals that give Nordés its unique and original flavour are steeped. This is one of our best-kept secrets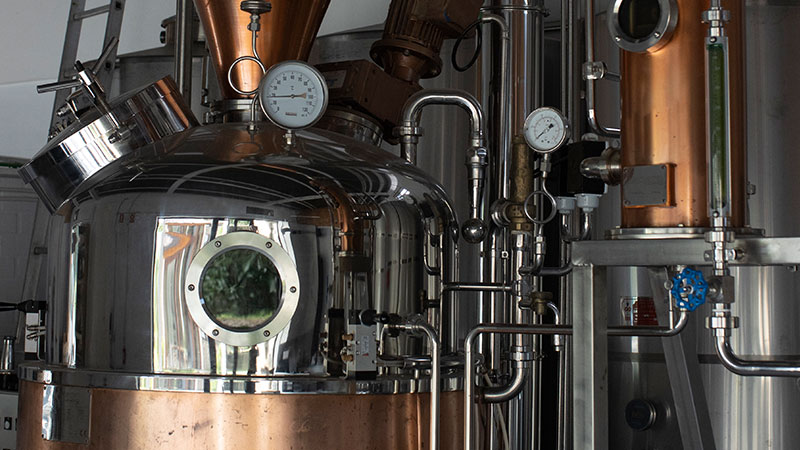 The distillery room
Where the aromas of the botanicals are unleashed
The Trial and Error Gallery
Where we chart the journey we took before achieving our unique recipe
The tasting room
Where visitors are given an opportunity to sample Nordés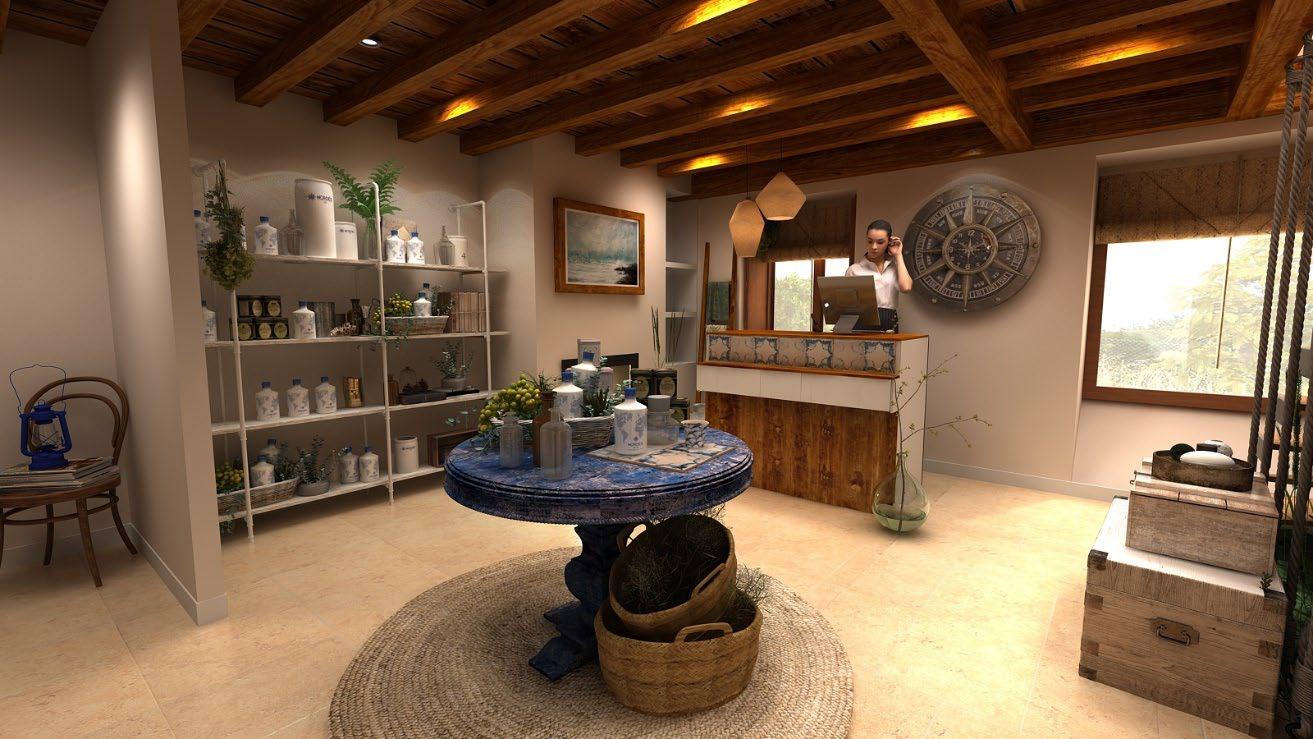 The shop
Where visitors can get a memento to remember their visit by
This experience includes:
– A tour of the Founder's House, where the story of Nordés began.
– A tour of the vineyard, where visitors are able to take in the stunning countryside and discover the Albariño grape.
– A tour of the greenhouse, where visitors can learn about the botanicals used in Nordés.
– A tour of the steeping and distillation rooms, where each process is explained.
– An explanation of how the final recipe was achieved, with a tour of the Trial and Error Gallery.
Price
16€ per person
Hours
From Monday to Sunday
Para poder disfrutar de esta experiencia, es necesario hacer reserva.
*All visits are subject to the availability.