Nordés Gin
Nordés is Galicia's very own premium gin, which was created as a celebration of its native land and has quickly become a revolutionary gin, taking the familiar to the next level with its authentic feel and exquisite flavour.

A refreshing and aromatic flavour
A herbal aroma with notes of white fruit, which is fresh, subtle and well balanced, the result being a gin with a truly unique flavour.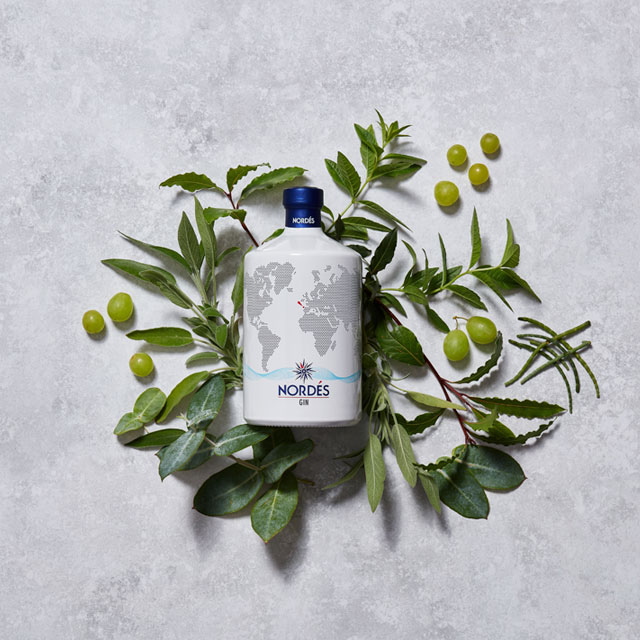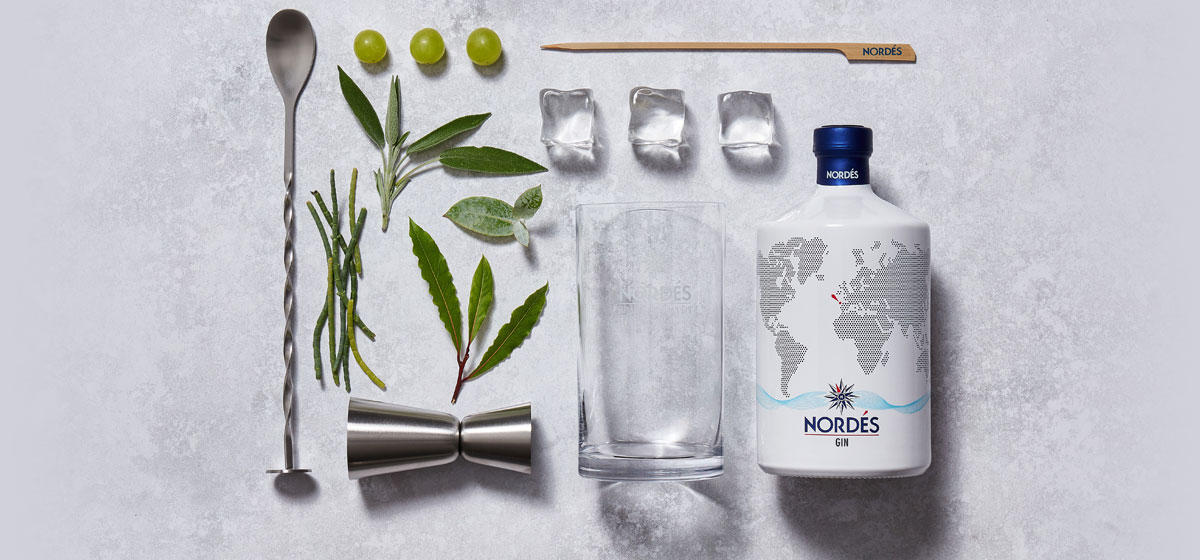 Nordés Cocktails
Simple recipes for enjoying Nordés and surprising your friends and family.