Nordés Atlantic Galician Gin stands out for its fruity, fresh and smooth character, which makes this premium gin the perfect ingredient for preparing surprising cocktails, like the ones we're suggesting.
To help you try out new things and pleasantly surprise your friends with new cocktails, we've prepared this test. Answer these questions and we'll recommend the cocktail or gin & tonic that's perfect for you.
2. Pick something to mix it with
3. Where would you like to enjoy a glass of Nordés?
4. Pick the perfect time for a gin and tonic
5. How much gin do you use when making a mixed drink?
There's a perfect Nordés for you
Queimada Nordés
You still haven't tried this cocktail made with gin and albariño? The Queimada Nordés pays homage to a traditional Galician drink by creating a cold version of it, in which the Nordés adds a touch of freshness and flavour.
Miño Gin & Tonic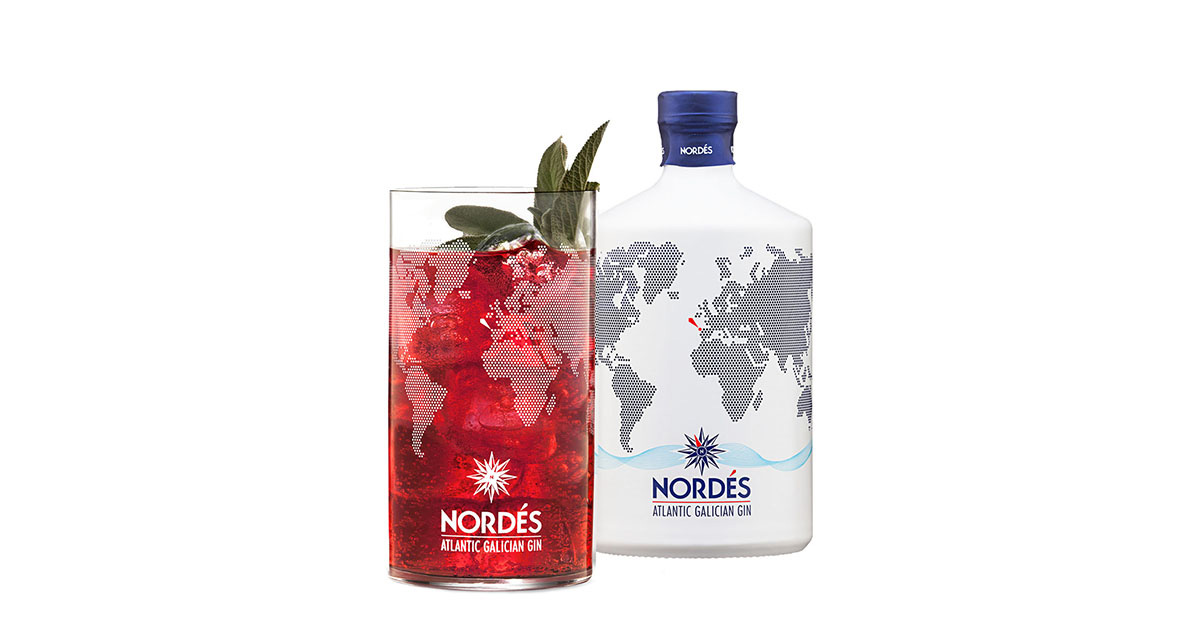 The hibiscus brings the sensuality of the topics and a touch of passion to this gin & tonic with smooth floral aromas. A striking choice for the evening that is sure to please thanks to that characteristic Nordés freshness.
Nordés Mint Sigh
The cool Nordés character shines through in this cocktail with hints of green apple, peppermint and a touch of passion fruit. A long, relaxing sip to revitalize good times with friends that stretch out into the evening.